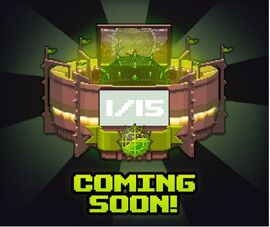 THIS PAGE IS FOR CONFIRMED INFORMATION ONLY Edit
The next update will come most likely around March 16th. It could be a few days earlier or a few days later however.
The Drive Ahead! team hinted over the past few days that the Motordrome arenas will come out soon, along with a few huge changes. While Classic, Aliens, and Halloween Stadiums received some changes, most things stayed the same. The relatively low number of original Motordrome missions and maps (only 5) ensured that a re-do was needed.
Through images, a new stadium with 15 missions was revealed. Also, the Drive Ahead! team recently released a picture of all 6 new maps. Gameplay on two of them was posted earlier.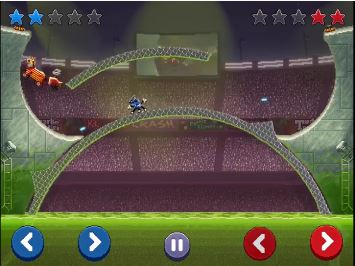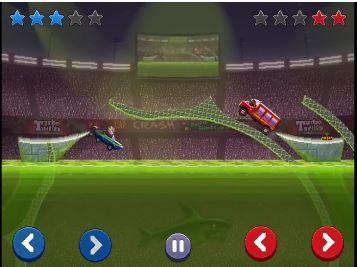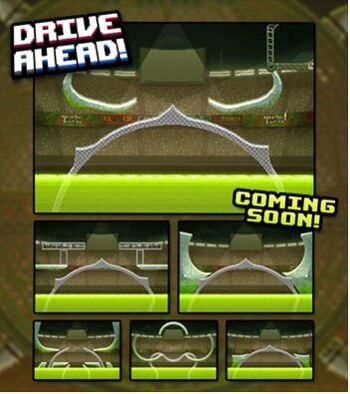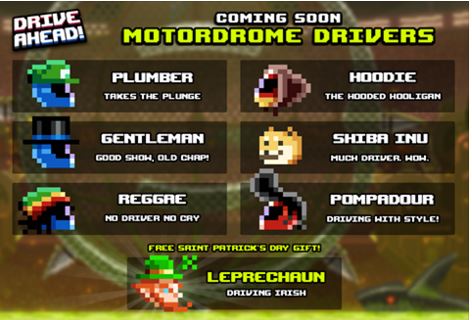 Ad blocker interference detected!
Wikia is a free-to-use site that makes money from advertising. We have a modified experience for viewers using ad blockers

Wikia is not accessible if you've made further modifications. Remove the custom ad blocker rule(s) and the page will load as expected.